OK I try to keep my celebrity/reality TV/gossip obsession out of this blog but I just couldn't resist.
First up
OK first of all...Hellooooooooooo Kate!!! But then again I'd probably look like that too if I had a free tummy tuck w/a free stay at the Dr's residence to recover. But yes she looks GREAT for a mom of 1 let alone a mom of 8! On the marriage between her and John, I have a feeling divorce papers have already been drawn up. See pic below...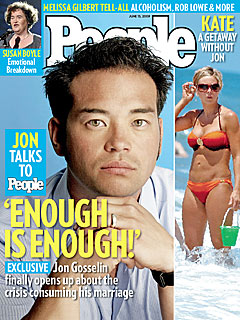 Next
Am I the only one that thinks Kristin Stewart is the most miserable looking pot head in Hollywood? Seriously she needs to get a clue. I know a lot of people just think she's socially awkward and was not ready for all the fame that came w/Twilight but COME ON! You are an actress in THE BIGGEST teen movie of 2009!
Then there's these two...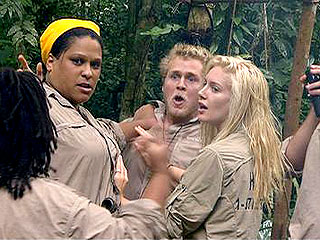 I had never seen I'm a Celebrity...Get Me Out of Here UNTIL Spiedi was on! I must say these two make the show worth while! I cannot stand either one of them but they are so full of themselves and think they are the BIGGEST celebs on the show that I can't help but watch (and laugh).
And finally why is this not being talked about more?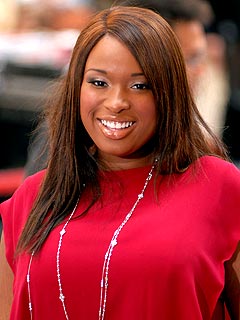 I mean seriously...CONGRATS J.Hud!!!