Well I can't believe it's only 24 short days away!!! I really don't have a lot going on this week. Still have the same things to order as I did last week, slacker? Maybe.
Since this week is pretty boring I thought I'd showcase some wedding things I'm most excited about.
Favorite/most creative gift thus far is this ADORABLE plate that my BM, A, got for my last shower. Seriously almost peed my pants when I opened this. It's got a little stand and sits right in our entry way for all to see
How cute is that?
B pix. I cannot wait to give these to Future Mr. He is going to be blown away. It's totally not like me and I hope he's not even suspecting such a thing!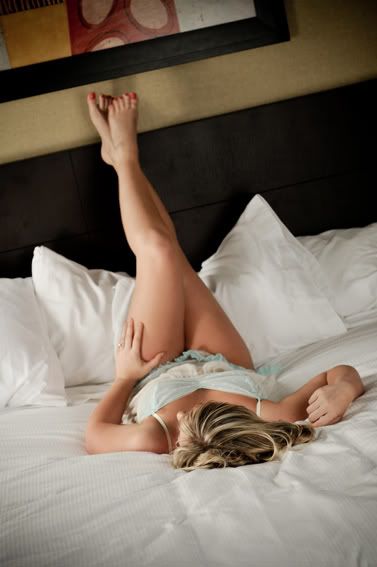 Grooms cake. Future Mr also has NO IDEA that he's getting a Yoda grooms cake. He's a complete and total Star Wars FREAK and this is going to be a big surprise. Also I got it in a special flavor :-)
Brothers! I have been an only child my whole life, LOL, and after Oct 3rd I'll finally be a sister! I can't wait to have brothers! They are so precious and call me their sister already.
Rehearsal dinner dress. Thanks to my love
Hailey
for contacting me when her dress didn't work out. She so sweetly sent it to me to try and I loved it!
Bridesmaid gifts. I can't show pics of what I've gotten them b/c they read this but they are going to love everything. I can't wait till our sleepover to give them all their goodies!!!
But above all of this, I am most excited about becoming Mrs. I Dew. I love this man with more that I ever thought possible, more than I ever thought I had in me. I can't believe in just 24 short days I will be his wife. I would have never pictured this for my life and it's better than a dream, it's my reality.