Ok, Ok, so I know this totally doesn't go with my "shopping ban" that I've imposed on myself but, in my defense, I seriously lack in the accessories department!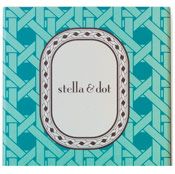 You see, Stella & Dot has been on my radar for some time now. They are super stylish but yet totally affordable. I've always looked but never bought but now is the time because there is a pretty great deal going on right now*.
Pretty great deal right?
Stella & Dot has all the latest styles too, bib necklaces anyone?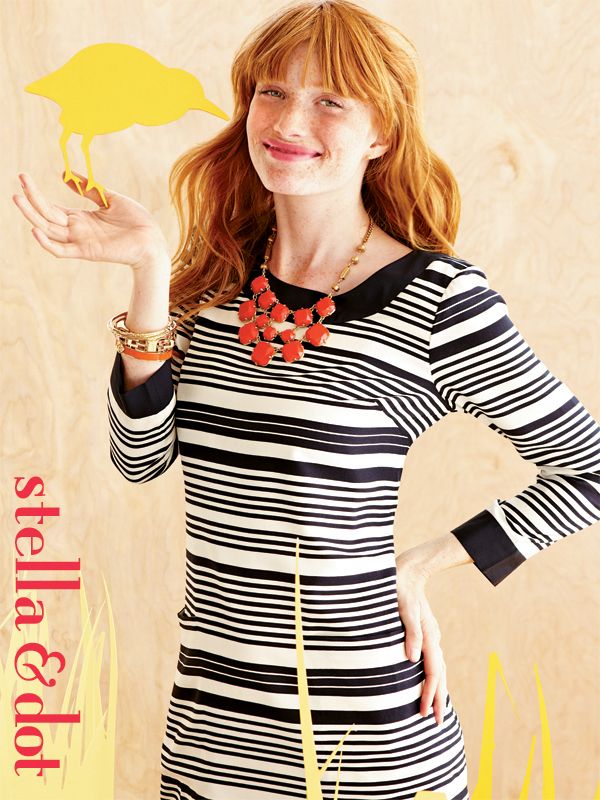 And I'm not usually a ring-wearer, besides my wedding set, but do you see that gorgeous turquoise cocktail ring? I can totally picture it with my leopard accessories! Such a fun, bright, pop.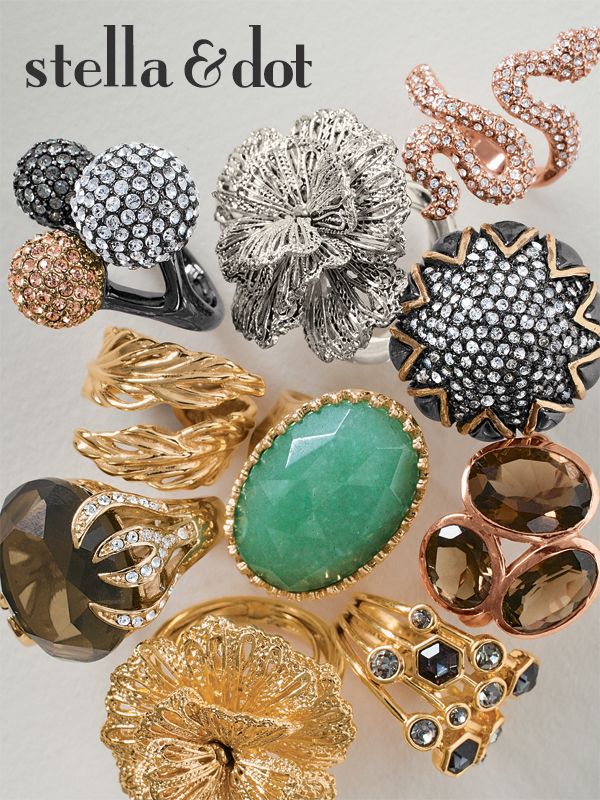 And don't even get me started on these bracelets. Doesn't the black one in the middle just scream Hemes?! Yes, yes it does.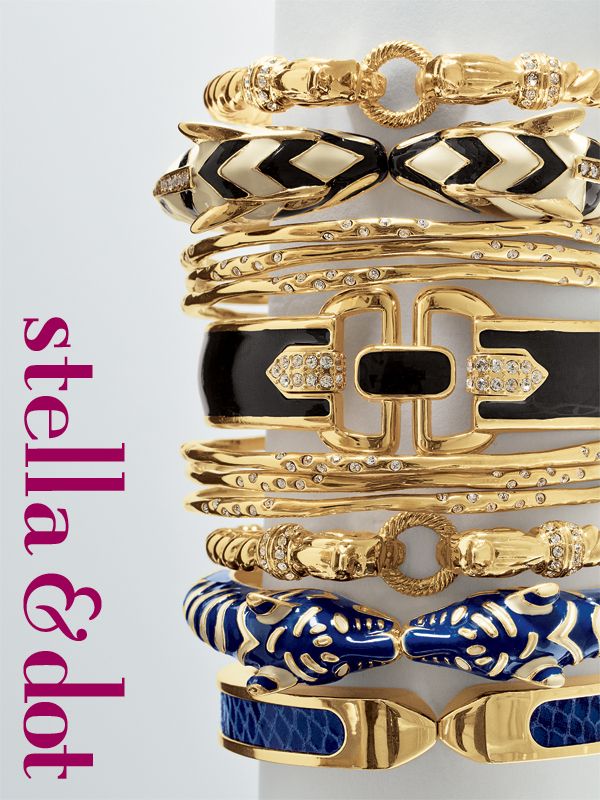 Just because I can't have you all into my living room, does not mean that I don't want to share amazing style and fun with you! I have the opportunity to bring you fabulous style with Stella & Dot, right from this blog.
Simply click this link and shop my virtual trunk show. Seriously, that's all there is to it! Everything will ship to your home in 3-5 business days – super quick! The new fall collection has just launched and it's gorgeous.
If you have any questions at all about the products or how to order, please contact my personal stylist Liz (from over at According to L!) She'll be more than happy to answer any questions and walk you through the process. The trunk show will only run through October 2nd so don't wait! Happy shopping!
*To take advantage of the 50% off $50 please contact my stylist directly at

accordingtol1128@gmail.com